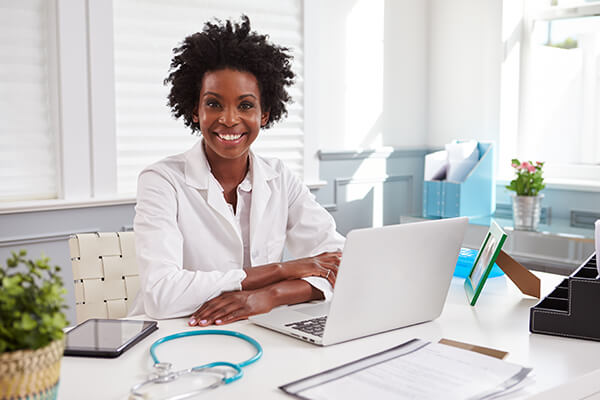 At Pinnacle Healthcare Services in Alexandria, VA, we offer telehealth services for behavioral health and primary care to help you receive immediate care in your time of need. Our virtual video visits are private, cost-effective, and offer the convenience of scheduling a healthcare visit from your comfort zone.
We are open for in-person and telehealth visits. You can call us to discuss whether you need an in-person or telehealth appointment.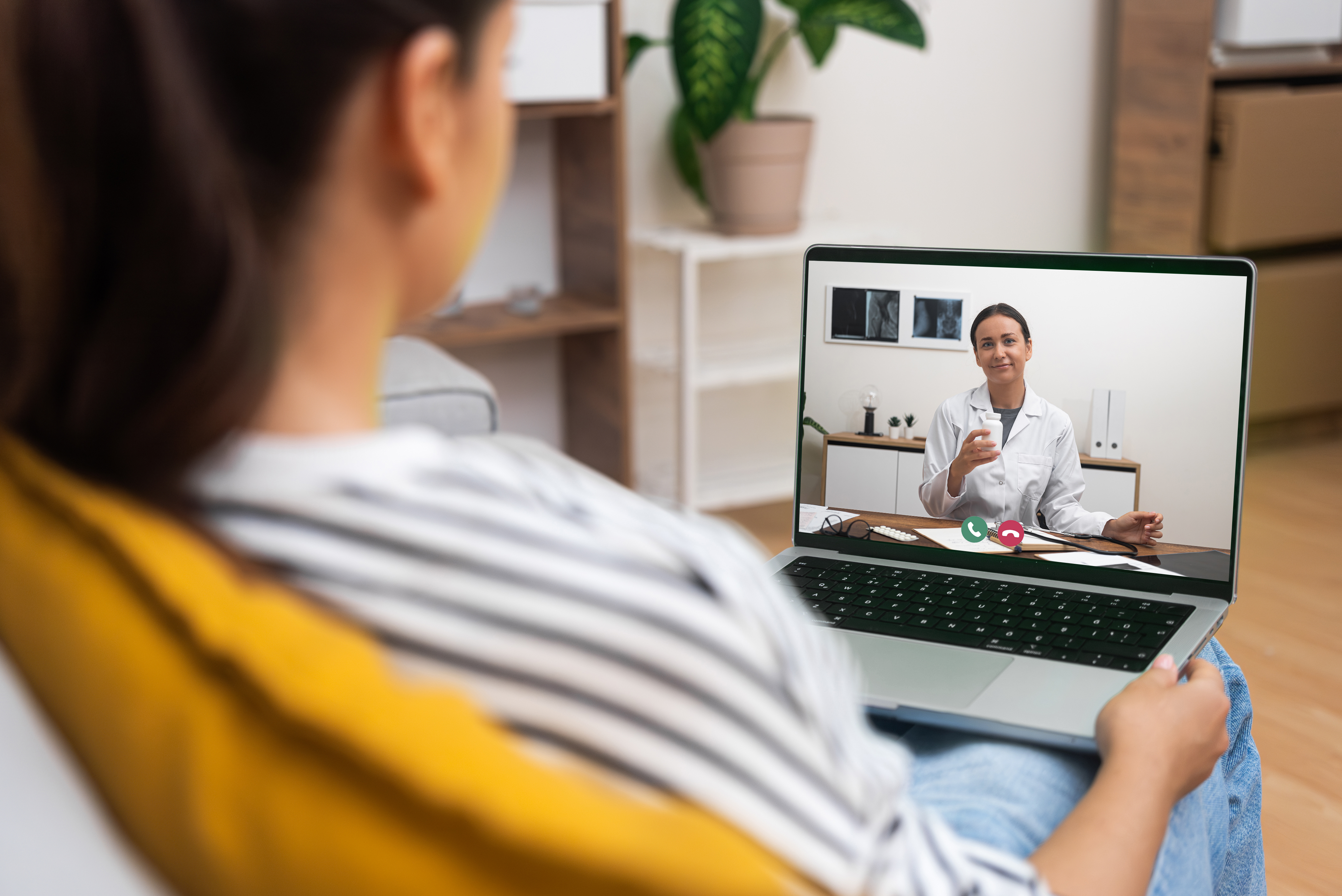 What are Telehealth Services?
Telehealth services are a remote clinical service that allows you to connect with your healthcare provider through video consultation. To access telehealth services, you just need to have a mobile, computer, or tablet with a microphone, camera, and internet connection.
Telehealth services ensure receiving high-quality healthcare assistance and follow-up care you need in the comfort of your own home. They are perfect if you live a busy lifestyle or if you are unable to travel due to health issues or weather, or transportation problems.
What Conditions Can We Assess Using Telehealth Sessions?
We can assess these health conditions through telehealth visits:
Primary Health
Follow-up (lab results, I&D, and lacerations)
Prescription refill
Flu symptoms
URI/Sore Throat
Cough
UTI (Urinary Tract Infection)
Fever
Abdominal Pain
Fatigue
Menstrual Symptoms
Sprains/Strains
Anxiety/Depression
Vaginitis
Joint Pain
Vertigo
Allergies
Cellulitis
Rash
Sinus Infection
Back Pain
Conjunctivitis
Women's Health
Gestational diabetes
Hypertension and preeclampsia
Postpartum depression
Family planning and preconception care
Follow up on annual physical exams
How We Use Telehealth to Manage Behavioral and Mental Health
It can be difficult to find time amid your busy schedule to come to our clinic. However, our telehealth services help you get connected with us for your behavioral and mental health treatment from your home, eliminating your transportation time and cost. Telehealth service is a great alternative, especially when you have to see our provider/therapist often and you are unable to travel to the clinic.
Behavioral and Mental Health Conditions We Treat Via Telehealth
ADHA (attention-deficit/hyperactivity disorder)
Depression
OCD (obsessive-compulsive disorder)
Personality disorder
Acute stress
Low self-esteem
Anxiety
Behavioral and Mental Health Services We Offer Through Telehealth
Individual therapy
Counseling
Medication management
Group therapy
Continuing care
Telehealth Services FAQs
Can Telehealth Diagnose Mental Illness?
Our providers use telehealth as a way to communicate with our patients. It allows us to treat and diagnose just as we would with an in-person consultation.
Does Medicare Cover Telehealth for Behavioral Health?
Yes! The cost involved in the diagnosis, development screening, group therapy, adaptive behavior assessment, and treatment can be reimbursed when provided through telehealth.