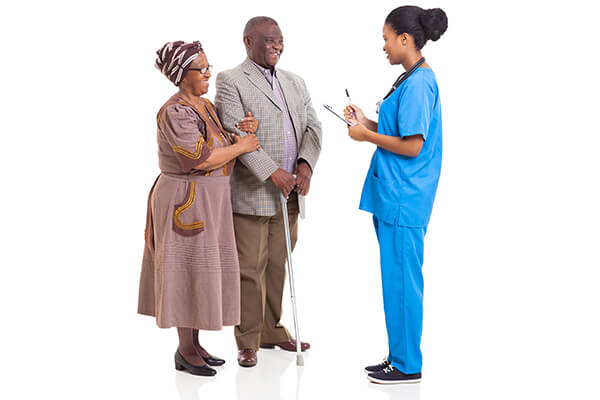 Your primary healthcare provider is the one who knows you and understands all your health goals, your medical history, and your health concerns. The comprehensive care provided at our practice includes routine checkups for chronic illnesses like thyroid, diabetes, anxiety, high blood pressure, and more.
At Pinnacle Healthcare Care Services, Alexandria, VA, the primary care provider is Dr. KurwaNyigu, MD, Board-Certified in Internal Medicine & Addiction Medicine Specialist. Dr. K has over 20 years of experience in the medical field.
What Primary Care Services Do We Provide
At Pinnacle Healthcare, we provide various diagnostic services, procedures, and treatments for our patients. Our range of family medicine services include:
What You Can Expect During Your First Visit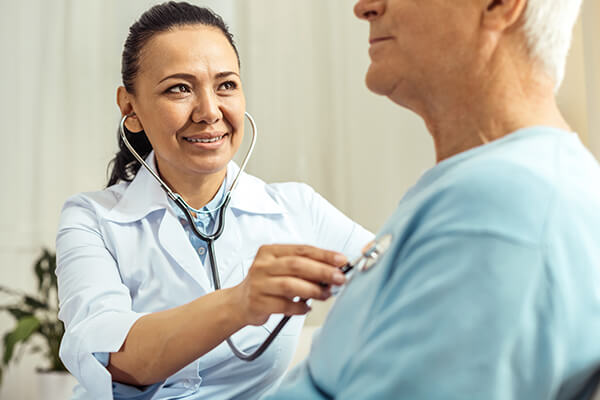 If it's your first visit to our primary care service, we take the time to understand your health history and goals. At Pinnacle Healthcare Services, we prioritize building a long-lasting relationship with our patients to better their health. Here's what to expect:
Checkin your vitals - this included your weight, height, and blood pressure
A review of your medical history and any substance use
You will be asked about other doctors you have seen and the medications you are taking
Discussion about what you are doing for your mental health
Recommendation for a health screening schedule for suitable preventive care
Personalized advice on overall health and lifestyle changes
We Also Offer Telemedicine for Your Convenience
At Pinnacle Healthcare, we offer telemedicine services so that you can get high-quality care from the comfort of their homes via computers and smartphones. This is great for patients who lead busy lifestyles or have difficulty traveling to our office.
We Offer a Holistic Approach to your Mental and Physical Well-being
Pinnacle Healthcare offers a holistic approach to its patients through various services, including preventive care and behavioral and mental healthcare services. We are ranked among the best primary care services in Alexandria, VA.