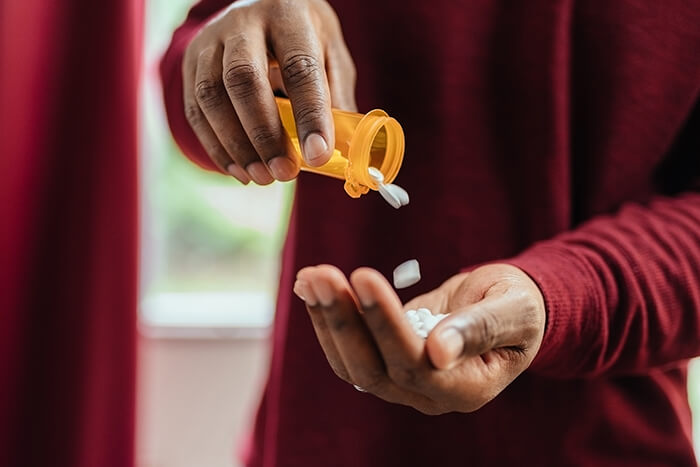 Addiction is a global problem that affects the patient, their communities, and their families. According to statistics, about 435,000 Americans (aged 12 and above) are reported to be presently using heroin. Additionally, about 4.3 million people reported non-medical use of prescription opioids in 2014.
Addiction is a chronic condition similar to heart disease, meaning there is no uniform cure for it. However, it can be managed, and those with addiction can, and do, recover gradually. Healthcare practitioners use safe and effective treatment methods to help patients lead a healthy and positive life. Combining opioid treatment with counseling and other support can effectively treat opioid addiction.
Our healthcare provider at Pinnacle Healthcare Services, Dr. Kurwa Nyigu (also known as Dr. K), is a board-certified in Internal Medicine and a certified in Addiction Medicine and can provide medication-assisted treatment (MAT) for opioid disorders. If you are searching for"opioids treatment near me" or "medication-assisted treatment programs near me" in Alexandria, VA, then we are at your service.
What are Opioids?
Opioids are a set of drugs naturally found in the opium poppy plant. Several doctors prescribe these medications to treat severe or persistent pain. And according to recent studies, about 58 million people use opioids for pain relief. This includes people with chronic headaches and backaches and those recovering from surgery or experiencing pain use these medications.
However, along with controlling pain, opioids can make you feel happy, relaxed, or what might be described as a "high." They can be addictive and cause side effects like nausea, constipation, slowed breathing, drowsiness, and confusion.
Which Treatment Options Does Pinnacle Healthcare Offer for Opioid Use Disorder?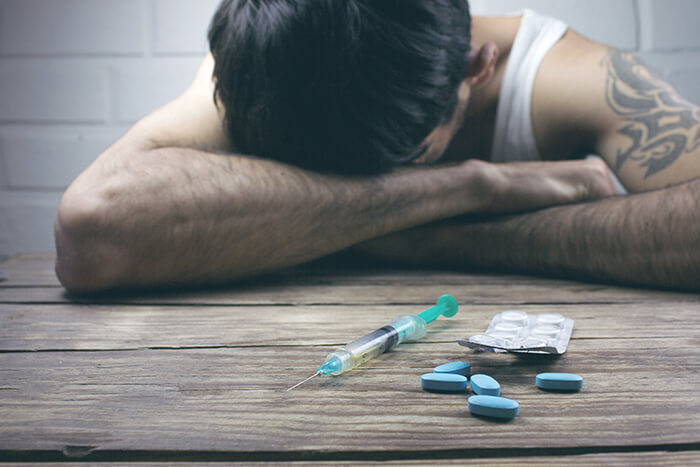 The treatment for opioid use disorder combines medication-assisted treatment (MAT), opioid treatment programs, behavioral therapy, and medications.
MAT uses medications combined with behavioral therapies and counseling. It provides a comprehensive approach to treating substance use disorders and is approved by the Food and Drug Administration (FDA). According to recent research, the combination of therapy and medication can successfully treat such diseases. It can reduce and prevent opioid overdose.
Methadone, buprenorphine, and naltrexone are used to treat opioid use disorders to short-acting opioids. These include codeine, heroin, morphine, and semi-synthetic opioids like hydrocodone and oxycodone.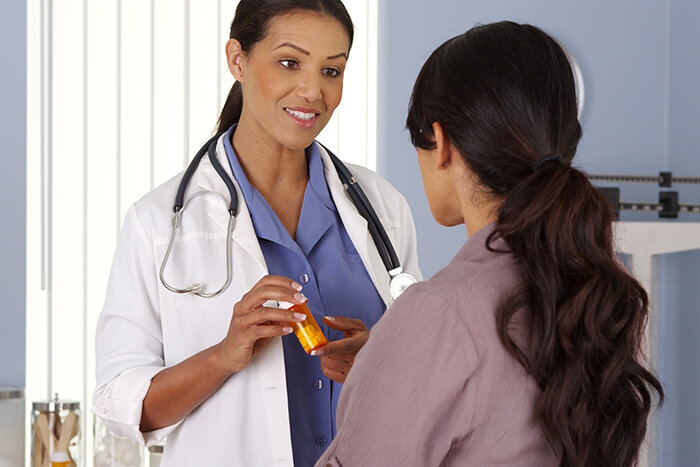 Opioids Treatment Center in Alexandria, VA
If you or someone from your family or friends are looking for "opiates treatment near me" or "opioid treatment programs near me" in Alexandria, VA, then we are here to help. Our team at Pinnacle Healthcare Services can provide you with the highest quality opioid treatment solutions customized to your requirement and severity of the addiction.
Our treatment plans are created in keeping with your medical condition to ensure the best recovery. We serve patients from all age groups from Alexandria, VA, and nearby locations like Washington DC. Contact our medical team at Pinnacle Healthcare for further details.
FAQs
How do doctors treat opioid dependency?
Your doctor will ask certain questions to understand the necessary aspects of your life. The doctor will also complete a physical examination through various tests to check your overall health. This includes finding other common physical and mental conditions linked to addiction. Then, the doctor will discuss the best treatment options with you and accordingly choose the appropriate treatment option. The treatment can include counseling sessions, behavioral therapies, and certain medications like methadone and naltrexone (approved by the FDA).
Opioids can effectively manage pain, but you should only use them under medical guidance and supervision to avoid side effects and risk addiction. Your doctor can work with you to make sure that your pain is under control while minimizing the chances of addiction and dangerous side effects.
What are examples of opioids?
Opioids are a class of drugs that include synthetic opioids like fentanyl and other pain relievers like oxycodone, codeine, morphine that are legally available through prescription along with illegal drugs like heroin. Other popular names for opioids are vikes, OC, oxy, oxycotton, percs, and happy pills.
Does Insurance Cover Opioid Use Disorder Treatment?
Please consult with your insurance for detailed coverage information. Affordable out-of-pocket payment plans for treatments are also available, so please ask our team for more information.