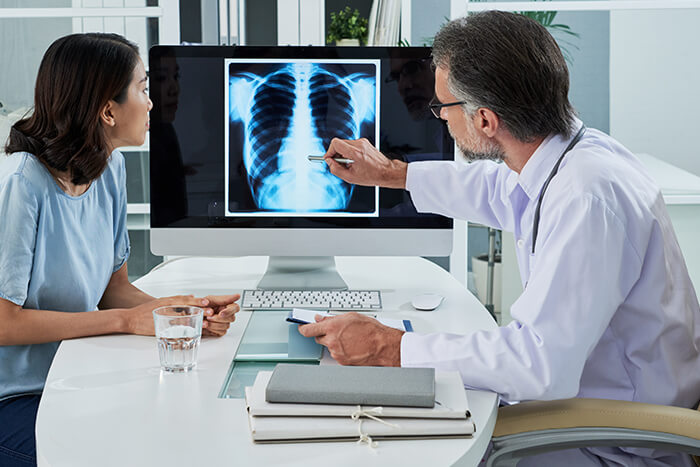 Preventive care includes wellness check-ups, screenings, immunizations, and medical counseling, so you can detect diseases early and live a healthier life. At Pinnacle Healthcare, Alexandria, VA, we provide a variety of preventive healthcare options for all age groups and patients with diverse medical conditions.
Pinnacle Healthcare Services is lead by Dr. Kurwa Nyigu, who has more than 20 years of experience and is board-certified in internal medicine and addiction medicine.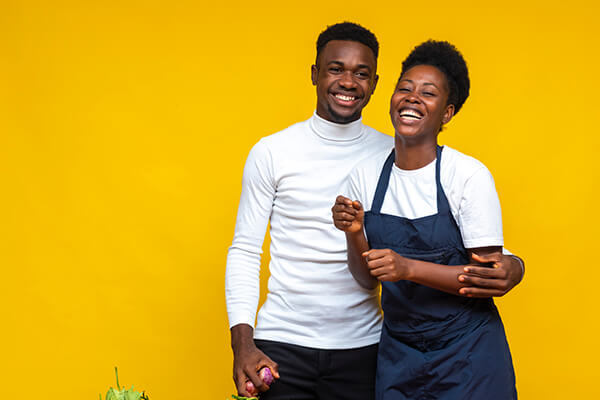 What is Preventive Care?
Preventive care helps detect and prevent various critical illnesses and reduces the risk of getting diseases and illnesses. For instance, getting your cholesterol checked to make sure it's not too high is important and can prevent further problems. Preventive measures help you maintain your health, detect several critical illnesses and their related risk factors, and help detect any underlying conditions before they become more severe.
What Can You Expect from Our Services?
Some of our preventive healthcare services and their prescribed frequencies are as follows:
Annual check-ups for both children and adults (once every calendar year) – We will review our medical history and check all your vital physical and mental health indicators. This can help detect any health issues before they become serious.
Mammogram (once every calendar year, usually for people aged above 40) – Routine check-up of breast tissue to check for any signs of cancer or other abnormalities.
Flu shot (once every year) – Protects you from certain strains of the flu virus.
Vaccinations (usually administered during childhood, includes boosters as per needs) – Vaccinations administered for mumps, measles, rubella, etc., are administered..
Colonoscopy (once every 10 years, usually for people aged above 50) – Used to detect any abnormalities or changes in the large intestine. It is often used for colon cancer screening.
For Adults – Screenings for depression, high cholesterol, and more.
For Children – Screenings for vision problems, hearing problems, and more.
Additionally, preventive healthcare also includes STD testing and weight counseling..
How Do You Know What You Need in Preventive Care?
To know and understand what you need in preventive care, your PCP (Primary Care Provider) can help you choose or coordinate various tests and shots that will be necessary for you. They will also ask you certain questions pertaining to your health and lifestyle habits. Your preventive care plan will be determined based on factors like age, sex, family history, and more. Your PCP will then offer suggestions for you regarding your lifestyle and offer you guidance on how to let go of unhealthy habits that could cause harm to your body.
Does Your Health Insurance Cover Preventive Care?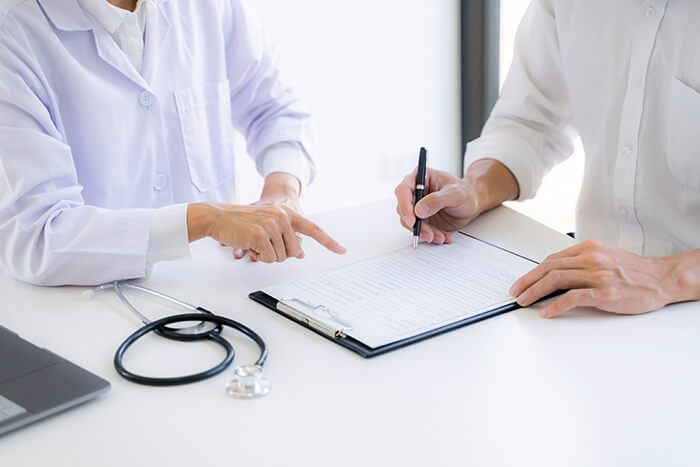 Health insurances willfully cover several preventive care services without any cost to you. There will be no "out-of-pocket" expenses for you as long as you get them from a practice that accepts your insurance.
Moreover, such insurance plans will usually also cover costs of services like screening tests and shots at no cost to you.
Our healthcare providers guarantee the best preventive healthcare practices in a relaxed, friendly, and confidential treatment environment. If you are looking for "preventive healthcare near me" or "preventive care clinic near me" for yourself or your loved ones, we are your ideal choice. Schedule an appointment at Pinnacle Healthcare Services in Alexandria, VA, to receive the best preventive care treatment today!
FAQs
Why are preventive health efforts important?
It helps reduce the risk for various diseases, disabilities, and even death when the health problems are detected on time before they worsen.
Is preventive medicine effective?
Preventive healthcare is one of the most important things you can do to manage your health. Your doctor can help recommend customized care based on your family history and lifestyle habits, so you can uncover any hidden health issues or protect yourself against future ones.
How does preventive care lower health care costs?
It lowers health care costs as it prevents or treats diseases before they require additional care or emergency room (ER) care.
What is the key difference between preventive and diagnostic care?
Preventive care is given to you when you have no symptom or reason to believe you might be unhealthy and is often a part of your routine physical examination. In contrast, diagnostic care is applied when you have signs or risk factors, and your doctor wants to diagnose them.