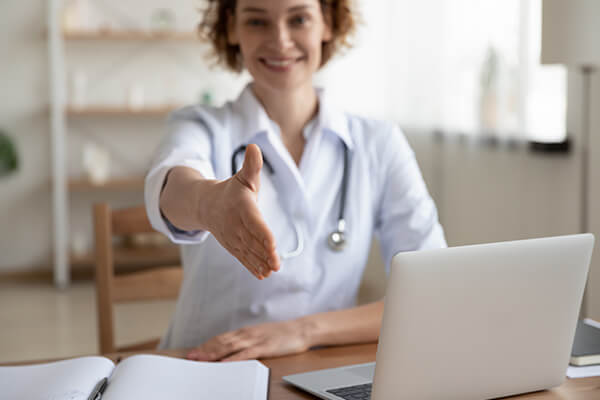 Is This Your First Appointment with Pinnacle Healthcare Services?
Thank you for scheduling an appointment with Pinnacle Healthcare Services. We are committed to providing compassionate patient care and advancing medicine through education, and outreach, and direct care in the areas of Primary Healthcare, Behavioral Medicine, and Addiction Treatment.
On this page, you will get an overview of what you can expect when you visit our practice for the first time. We will also provide you with some practical information you need like, a map and directions to our office, practice hours, and what to bring on your first visit.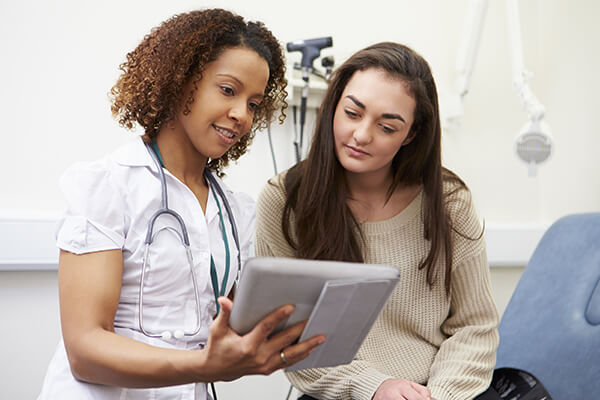 What You Need to Bring To Your First Appointment
Please arrive 15 minutes before your first appointment and bring an ID with a signature, your insurance card, and your new patient paperwork.
For a list of insurances that we accept, please click on the button below.
During Your Appointment
For the first visit, we will work with you to learn as much as we can about your medical history and your health goals. Whether you are here for primary care, behavioral health, or addiction medicine, our team emphasizes a holistic approach to your care.
During your visit:
Please arrive 15 minutes before your appointment as our front desk team will review all of your new patient paperwork to ensure everything is filled out.
Afterward, our team will check your vitals. This includes taking your blood pressure, weight, and height.
Our lead provider, Dr. Kurwa Nyigu, will then discuss your medical history and the reason for your visit.
We'll discuss your concerns, recommend appropriate treatment plans, and order any relevant labs.
Financial or Payment-Related Concerns
Some health plans use smaller networks for certain products they offer so it is important to check whether we participate in the specific plan you are covered by. Our lists will tell you if we do not participate in all of a health plan's products. If you have any doubts about coverage eligibility, please contact us for help. For a list of insurances that we accept, please visit here.
We also accept self-pay patients and offer medical care at fair, low and transparent prices. For more information on self-pay and exact prices, please speak with our staff.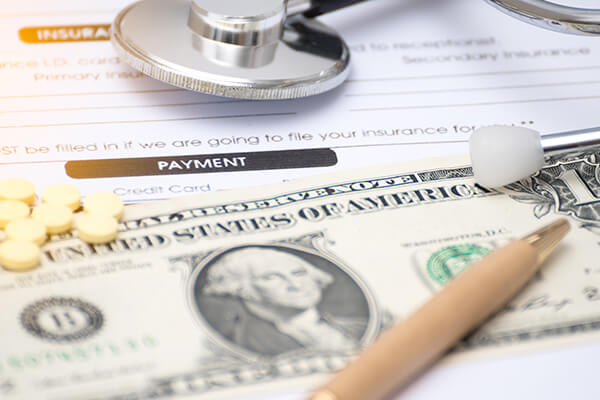 Office Hours & Location
Our office is open Monday – Friday from 8:30 – 5 pm. We also offer telehealth appointments, so please ask our team if you would like to schedule a virtual visit.
Our office address is 4660 Kenmore Ave Suite 200, Alexandria, VA 22304. We are located in Suite 200 of the Alexandria Professional Center off Kenmore Avenue. Our building is next to Seminary Plaza and near the Seminary Towers.