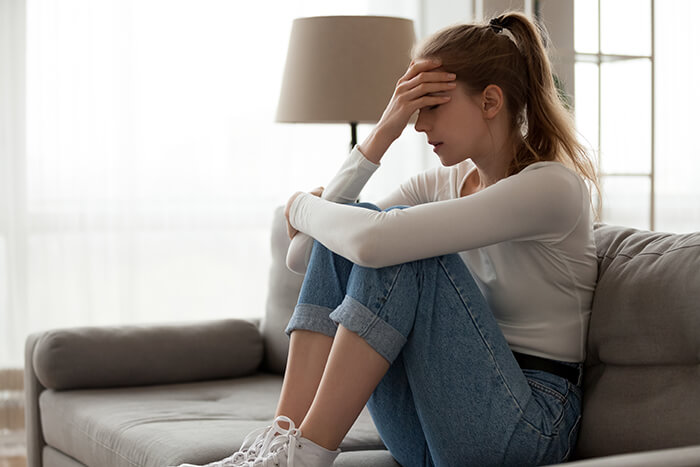 Addiction to drugs is a disease that affects a person's brain and behavior, and this leads to an inability to control the use of legal or illegal medication. If you are struggling with addiction problems, the very first step towards recovery is fully accepting your struggle with substance dependence.
The next thing that you need to do is to find a treatment program that can help restore your overall well-being, health, and happiness. If you are looking for "addiction treatment programs near me" or "addiction recovery center near me" in Alexandria, VA, our team at Pinnacle Healthcare Services can provide Medication-Assisted Treatment (MAT).
Addiction & Substance Abuse Outpatient Services
Our Treatment Process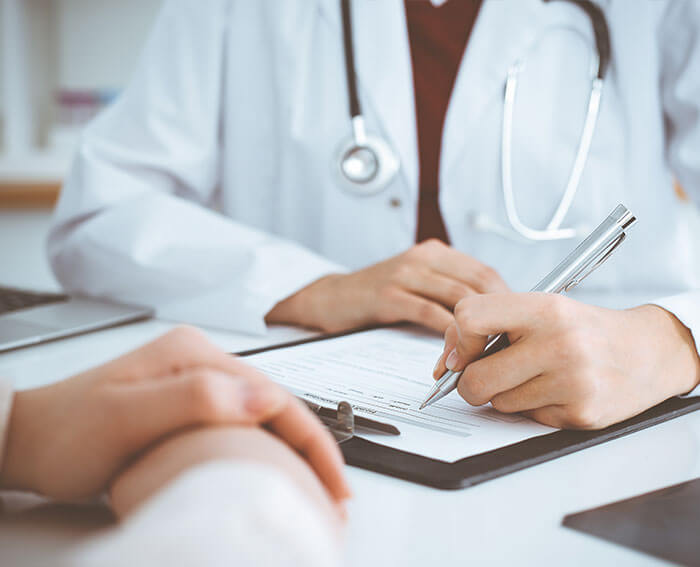 We specialize in Medication-Assisted Treatment (MAT) for various addictions and work with patients to select the best treatment and create a customized plan as per their health condition and needs.
Individualized Treatment Plans

We create a comprehensive and personalized plan that includes all behavioral health services (BH). It is recovery-oriented and culturally competent and addresses each patient's unique goals and objectives.

Individual Counseling

Patients will work one-on-one with a professional mental health provider in a safe and confidential environment.

Telehealth intakes available (Buprenorphine patients only)

We can help you access health care services remotely to treat your addiction.
Advantages of Medication-Assisted Addiction Program Over Residential Programs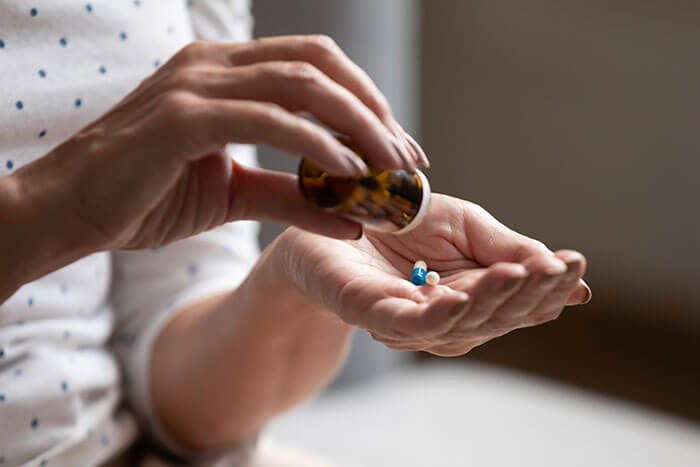 Medication Assisted Treatment programs (MAT) are a proven immeasurable tool in recovery from addiction. Here are the benefits:
According to recent studies, MAT, when combined with other therapies, has proven more effective for treating opioid addiction.
Decreased vulnerability to hepatitis and HIV infections.
Reduces risks of overdose, decreases the overall treatment time, and reduces tendencies of criminal behavior.
Decreases the possibility of relapse.
Improves the childbirth outcomes for females experiencing substance use disorder.
Does Insurance Cover Addiction and Substance Abuse Services?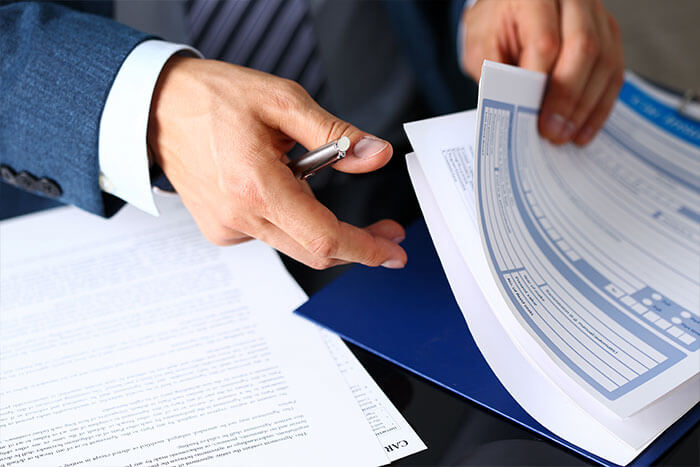 At Pinnacle Healthcare Services, we are committed to delivering the best and affordable treatment option for you. We accept health insurance plans from various organizations, including Health Span, Magellan, Blue Cross, Cigna, Beacon, Humana, Blue Shield, QualCare, Aetna, etc. We also offer affordable self-paying options to our patients.
We are a leading practice for "substance abuse treatment near me" or "substance abuse counseling near me" searches on the web. If you, someone in your family, or a friend need help with substance abuse disorder or if you are looking for centers for addiction recovery in Alexandria, VA, please schedule an appointment with our medical team at Pinnacle Healthcare Services.
How to Reach Us
Pinnacle Healthcare Services is located at 4660 Kenmore Avenue, STE#200 in Alexandria, VA. Our building is located on the corner of Seminary Road and Library Lane, opposite the Seminary Road + Library Lane Bus Stop and at the Seminary Road & Kenmore Ave Bus Stop. We are within a 20-minute drive from the following areas:
Fairlington
North Ridge
Shirlington
Annandale
Arlington
Newington
Springfield
Mount Vernon
Falls Church
Merrifield
Burke
Washington